Hello i have few stuff for sale if anyone interested ? .... i have found these in my garage whilst cleaning up and i no longer need them anymore due to i have sold my ford escort/orion.
Escort mk4/ orion clear lens side indicators as seen in pictures the passanger's side is broken from side and has a scratch but still fits on and the driver's side is broken from side cant really tell when its fitted on due to headlight covers it.
FREE (with other items purchased).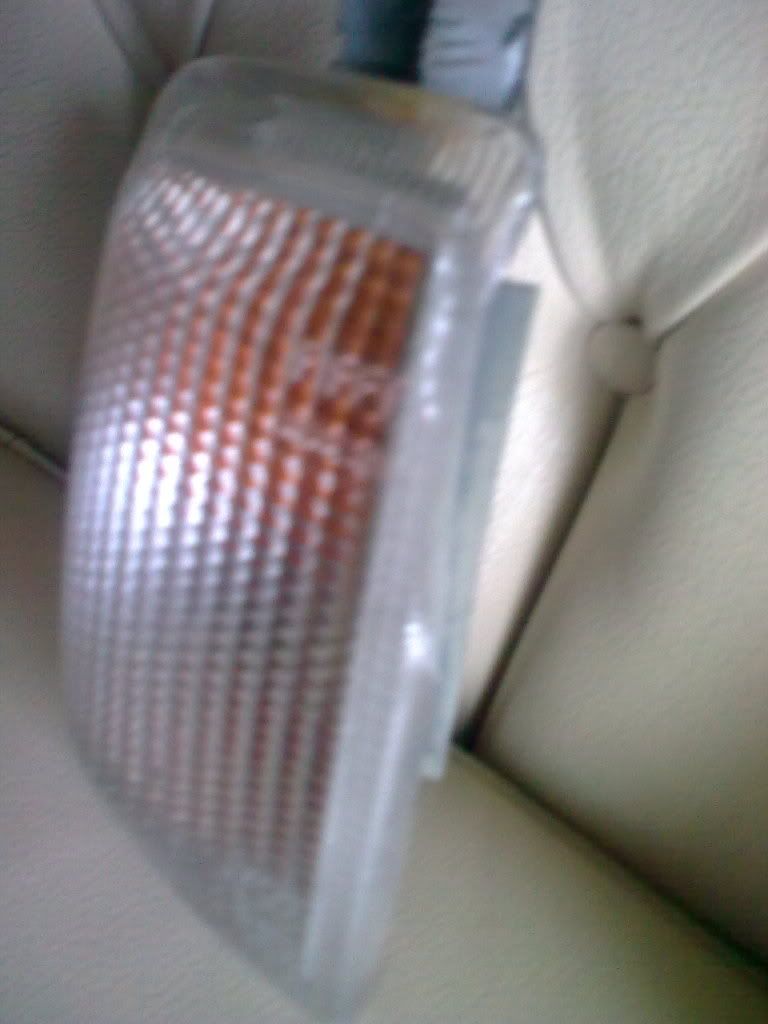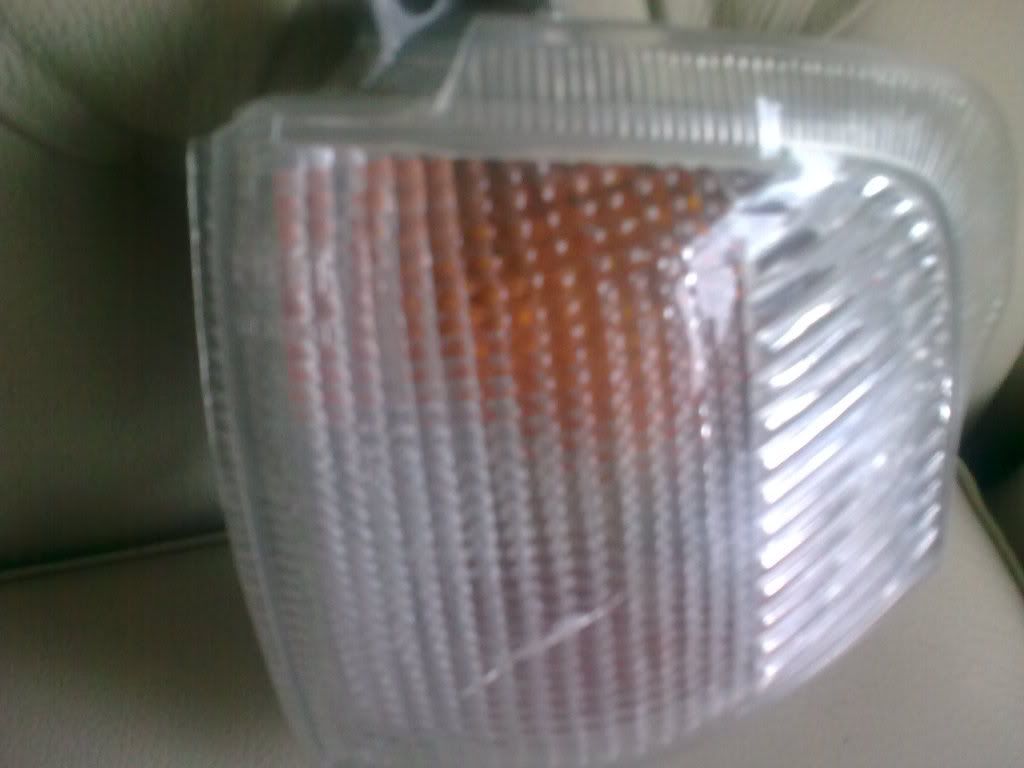 Performance hose sleeving kit which is universal(for any car) brand NEW never used..for covering hoses within the engine.
Posted £15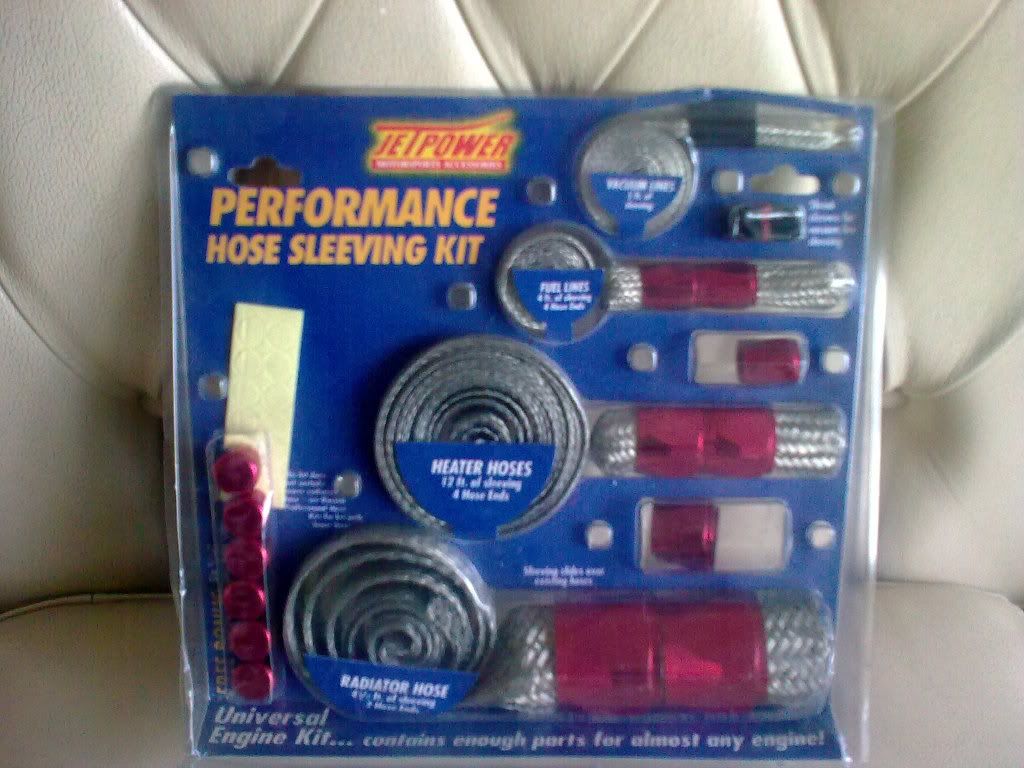 LED Washer Jets Blue LEDs New
posted £5
Race Fule cap posted £10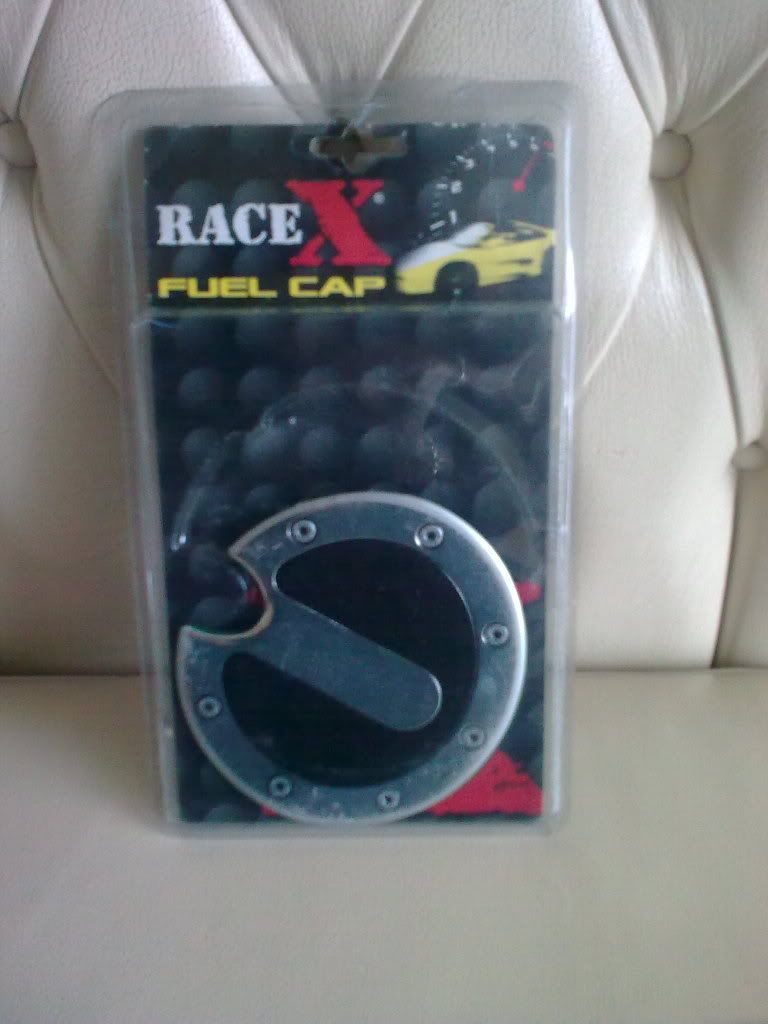 Dtm m3 mirrors (bracket are missing) cant find them. These are new.
£12 posted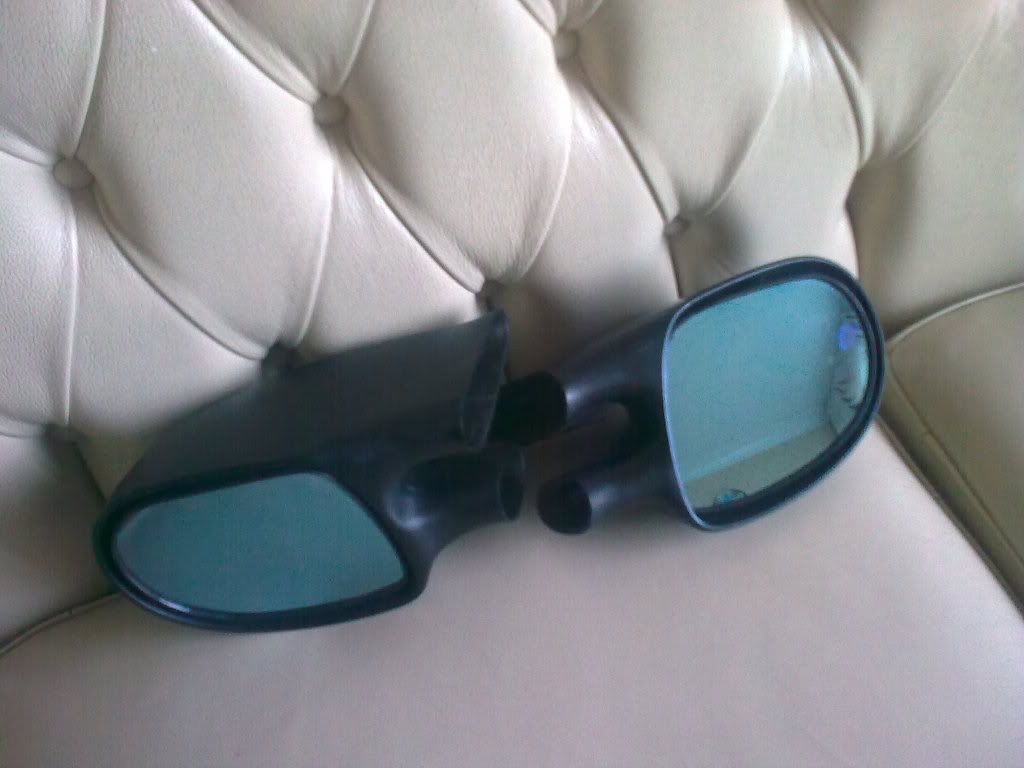 Or Job Lot for £37 with postage.
Escort Mk6 Two Front Gti Seats...
Ford Escort Gti two front seats for sale.. out of my pervious Mint Escort Gti. These seats have NO fag burns whats so ever... as seen in the pictures only on the driver's seat at the back a VERY small cloth/leather is come off...overall in good condition.
Driver's seat also has a electric switch button to lower/higher seat ajustment.. which works fine.
£40 for pair
Genuine Ford Escort Mk4/ Orion Ghia Door Sill Protectors...
Unused Brand NEW Genuine Ford product VERY Rare to get hold off now.. These Door Sill protectors are ideal for a concourse or show car...
These trim will add a distinctive look to your vehicle and will enhance the look of your car. The door sills fit on the part of the car that is exposed when the doors are opened and protect the bodywork from scratches. These door sills also add the finishing touch to your car.
These are designed to fit on the lower door sill and its the part of the car that always get left out but probably recieves the most scratches, they fit tight and safely and looks Great.
These can be fitted in minutes so no need for a professional they are polished Stainless Steel.
The Centre of the Door Sill Reads 'Ghia'
£25 posted