has any1 smoked their front fog lights on their saff cossi
01-10-2006, 02:29 PM
BANNED
BANNED
Join Date: Sep 2006
Location: west london
Posts: 1,496
Likes: 0
Received 0 Likes on 0 Posts
has any1 smoked their front fog lights on their saff cossi
---
seen it on a few 3doors but wanted to see if it looks any good on a saff.

if any has pics pleez let us see em for ideas... thanx
01-10-2006, 07:12 PM
Super Moderator
---
Originally Posted by Alan s1
Originally Posted by R4N S S
PEte he said fog light not spotlight
Ran you beat me to it
Remove the fogs and mesh the surounds
Like mine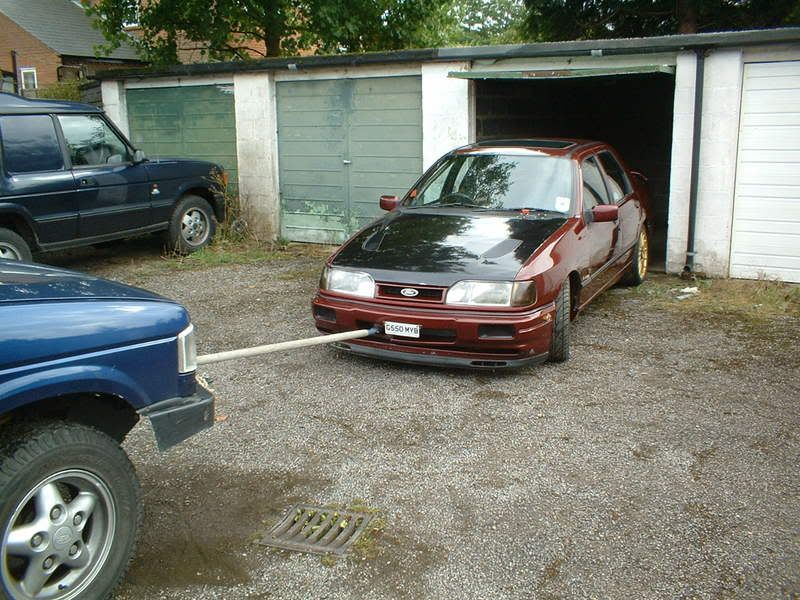 dont think much of the front bumper addition though
sticks out a bit too far
01-10-2006, 07:23 PM
Super Moderator
---
but what uses the most oil ?????
it was easy for ran to find the meet that month, instead of his trusty satnav he just followed the little spots of oil left by alan
01-10-2006, 07:25 PM
PassionFord Post Whore!!
Join Date: Apr 2004
Location: oxfordshire/berkshire
Posts: 7,053
Likes: 0
Received 0 Likes on 0 Posts
---
Pete i can remove that if needed
Ran you try pushing the bloody thing in by hand on your own theres no chance you slip on the stones
So have to use the bar
Also im getting there with the car now have 99% of lights working
Thread
Thread Starter
Forum
Replies
Last Post
Pictures, video & Photoshop Forum
General NON CAR Related Discussion.
Ford RS Turbo Parts for Sale
Ford RS Cosworth Parts for Sale
General Car Related Discussion.