due to me losing the storage at my parents, im reluctantly selling all my bits i have collected over many years.
i have bits for frs, frst and mk3 escort too.
s2 inlet £10
s2 charge carrier £10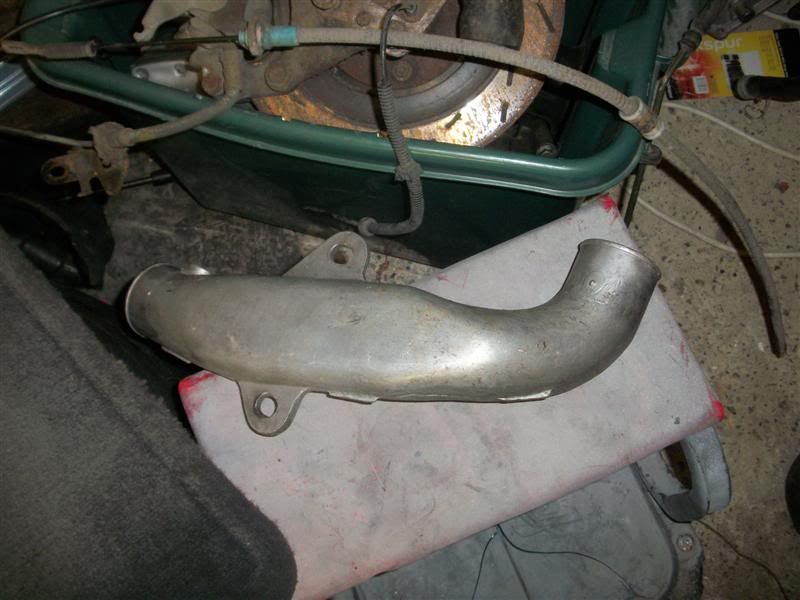 3 metering units. good for spares £20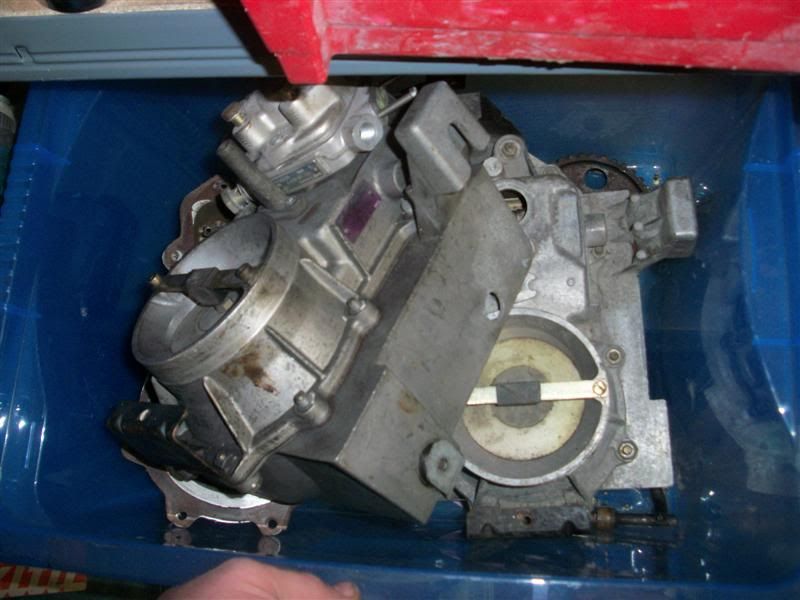 s1 fuel pump and cradle, needs a blast but its solid. £30
s1 black ecu ( blue label) £10
more stuff when i find it !
also have a mark 3 s1 steering wheel minus the centre cap £20