Advertising for a mate who doesn't use this board.
Low Milage Anglia Axle Including 4.4 Diff complete with a Borton Power Rear Disk Conversion.
included are:
Axle
Diff
Diff cover plate
Half Shafts - Machined to fit Disks
Disks 237mm x 10mm Solid
Calipers from Sieera
Extra long wheel bolts from Old Ford Autos
Handbrake Cable
U Bolts with Bump Stops
Lowering Blocks
Leaf Springs
All brake kit is brand new and never used, bought from Burton Power for £390
Looking for £500 for a quick sale.
would have to be collected from Middlesbrough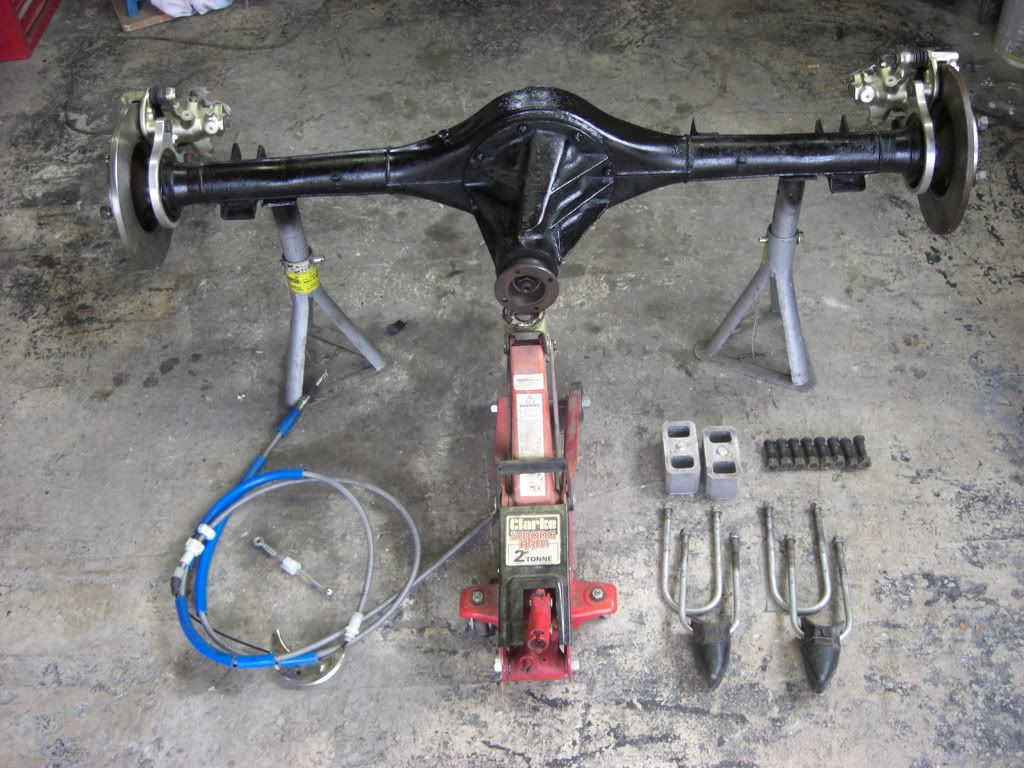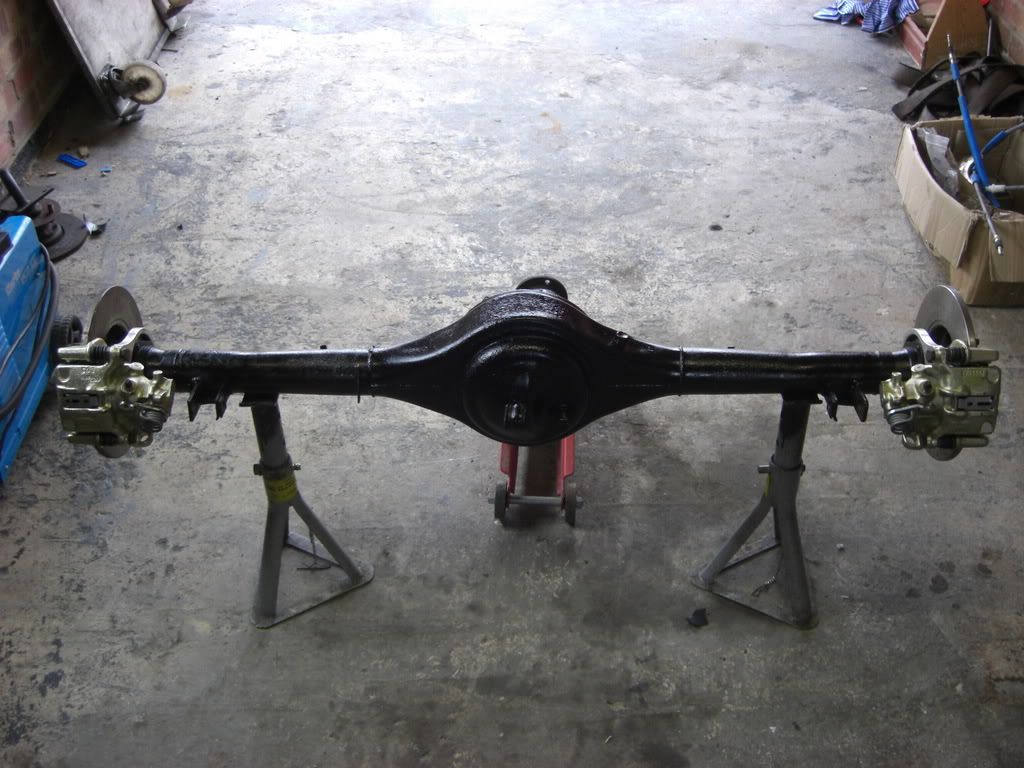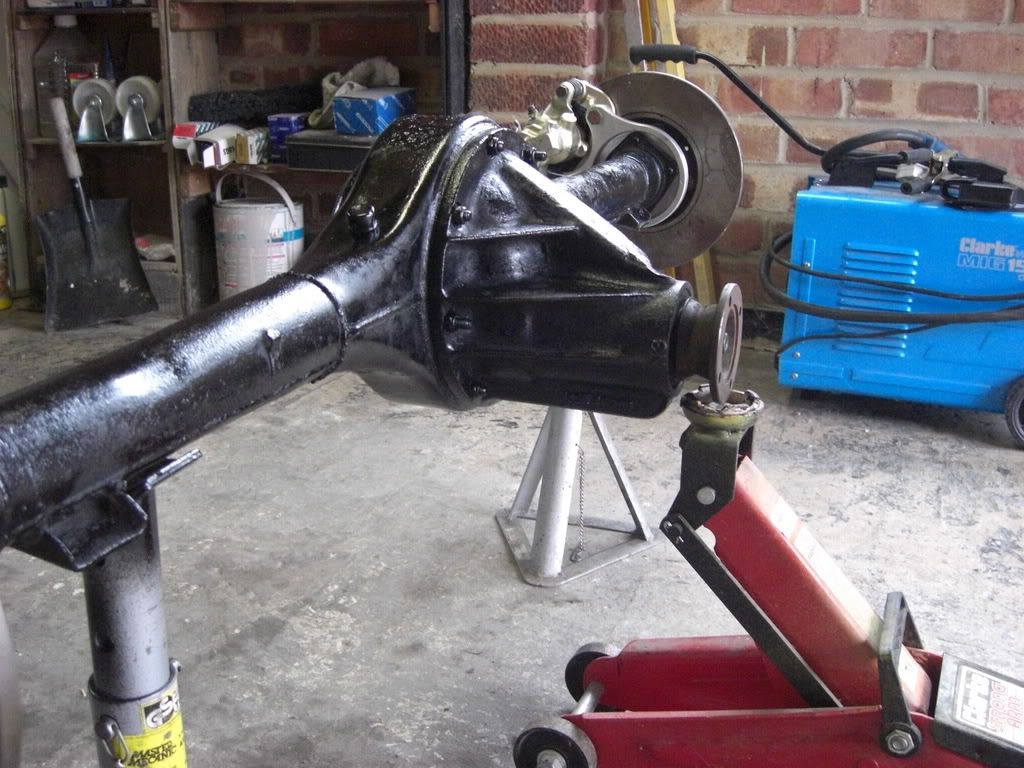 Contact Jamie on
[email protected]
or 07979 328292.