If yours is still on standard Escort (k-jetronic) management it will not have an idle speed "control" valve.
There are two means of controling the idle speed (idle air by-pass) on standard management. From cold the auxillary air valve (circled in the picture below) will be fully open. This will allow extra air to by-pass the throttle to give fast idle for cold starting. As the engine warms up the valve closes and the idle speed will drop to the base idle speed.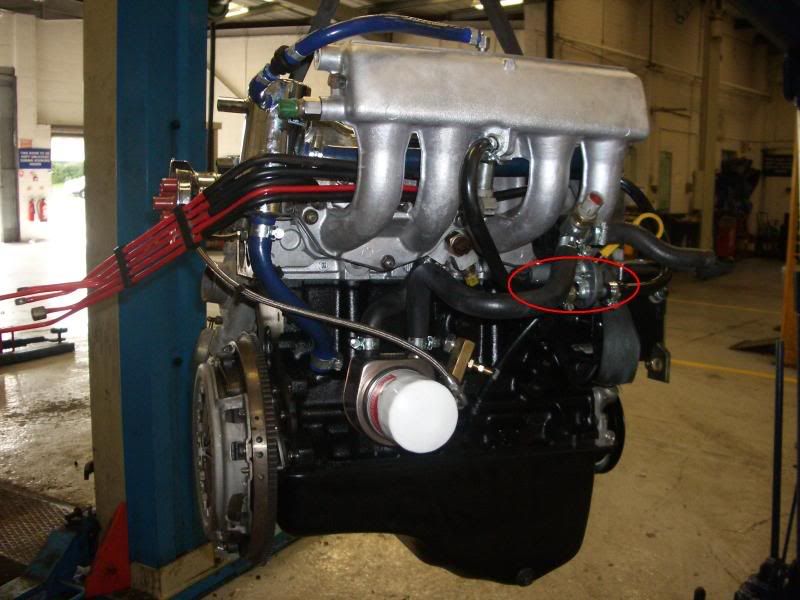 The idle speed is then determined by the ammount of air that is allowed to by-pass the throttle butterfly via the idle speed control screw. This is located on the throttle body next to the throttle position switch.